Meaningful Christ-Centered Education
Dallas Baptist University
We are an intentionally Christ-centered university whose focus is to please God above all else and to develop Christian servant leaders through a transformative educational experience.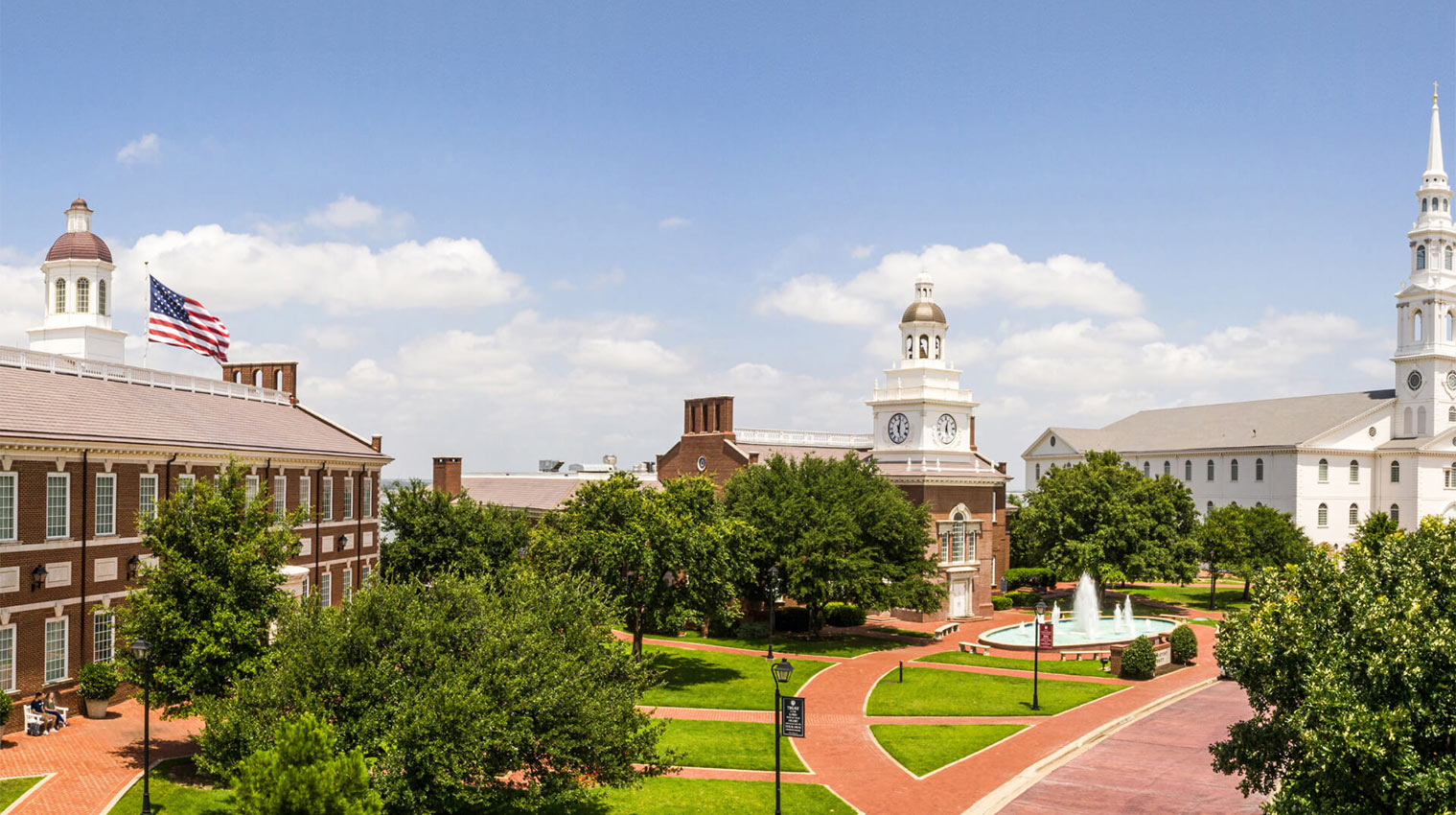 Faith & Learning
The DBU Difference
Preparing Students to be a Light in a Dark World

Academics
Equipping You for Your Future
In and Outside the Classroom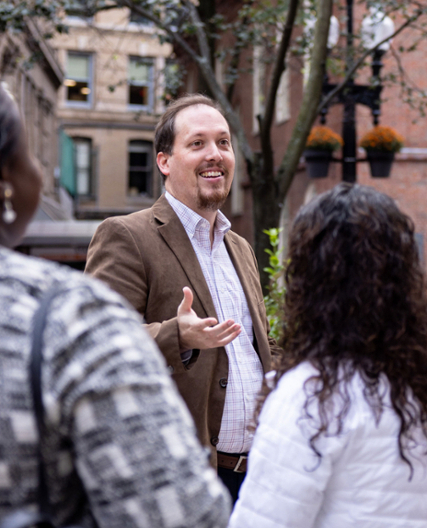 More Than a Degree
DBU offers a Christ-centered transformative educational experience where students are challenged to integrate faith in all their studies and throughout their daily lives. Our students enjoy a 13:1 student/faculty ratio, allowing students to connect with faculty and staff and to grow academically, spiritually, and professionally via a mentoring partnership. A DBU education does not end after four years. A DBU education is forever.
A Pursuit of Excellence
At DBU, we desire to glorify God above all else as we prepare individuals to impact the world for the sake of the Kingdom. Excellence in service to God and humanity is mandated by the essential tenets of the Christian faith. DBU, therefore, aspires to fulfill this requirement by providing its students with the finest possible education, all to the glory of God.
How to Become a Patriot
Step 2: Apply
Prospective students are encouraged to apply early since some types of Financial Aid have priority deadlines.
Step 3: Register for Classes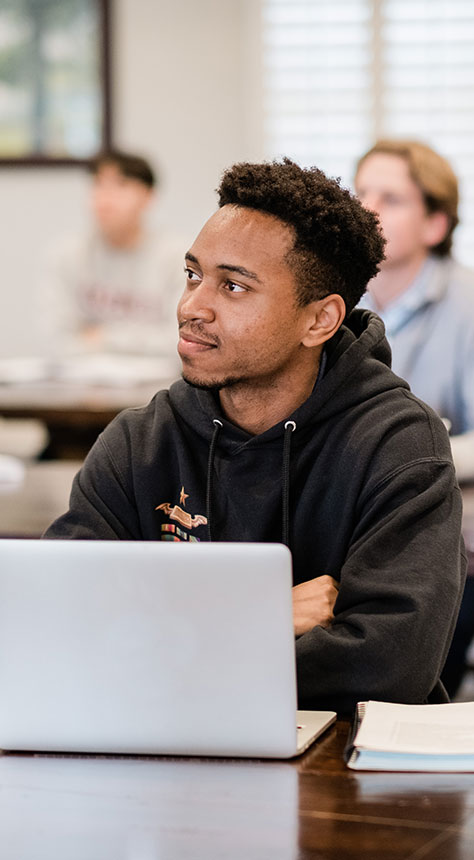 Stories
From University Hill to Around the World
How God is Using Patriots to Make an Impact