DBU Alumni Association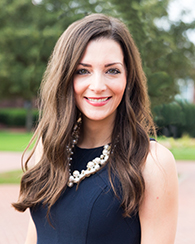 Kathryn Robnett
Director of Alumni Affairs
The Alumni Association at DBU seeks to connect our Alumni to each other and with our faculty, staff, and current students. As you experienced, our Alumni were transformed into Servant Leaders while attending DBU and are now changing the world in their professions, in their churches, and at home with their families.
We'd love to reconnect with you! Please come by and visit so we can show you around the ever-changing and beautiful University Hill. We hope you know you are always welcome here. DBU is truly home!
We hope to see you soon, Patriot!