Alumni Resources
Whether you are looking to find the current location of the bookstore or career services, need to request an official transcript, or learn about what the library has to offer, we've got you covered!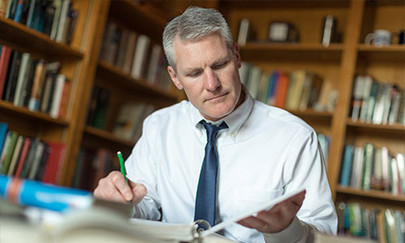 Get in touch to request a transcript!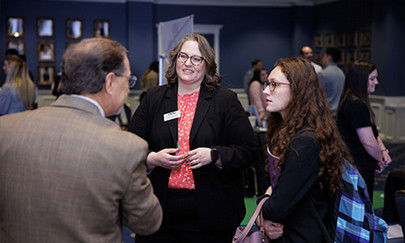 Career Services is here to help you get in touch with employers looking to hire!