Fundraising Priorities
See our current fundraising priorities below. If you have specific questions regarding your gift or additional opportunities for engagement, please connect with us!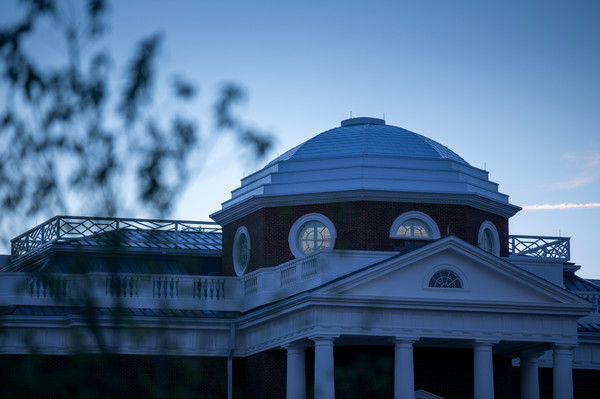 Gifts to the President's Excellence Fund help provide critical support for the most pressing needs on University Hill. When you give to the President's Excellence Fund, your gift provides financial support for our current students, supplies resources for our faculty, and fuels campus experiences that students will remember for a lifetime.
DBU graduates serve on mission and lead change in diverse fields across the globe. You can help current students prepare for their future by giving to student scholarships, providing for immediate scholarship needs, or by endowing a scholarship fund in your name that will give to students for generations.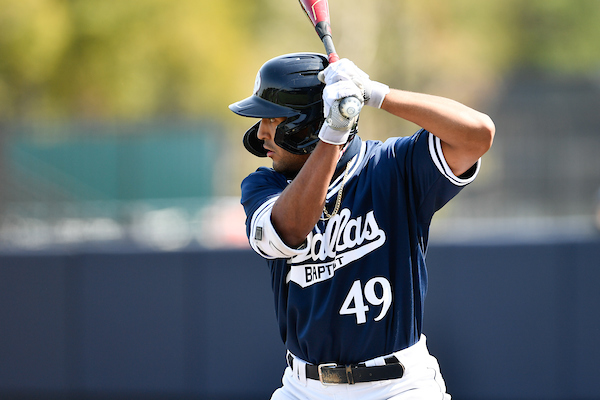 Patriot Athletics is proud to train champions for Christ, both on and off the field of competition. Consider contributing to the Patriot Athletic Fund, which supports scholarships for student-athletes, facility enhancements for an elite collegiate experience, team mission trips, and more.
 "See where God is at work and join him there." - Henry Blackaby