Support that Lasts for Generations
The DBU Endowment
The DBU endowment is invested in a diverse portfolio designed to strengthen the University's financial foundation for long-term institutional success.
Our goal is to raise $100 million in endowment funds to increase support for existing University operations, provide expanded student scholarship funding, enhance the campus experience, and secure DBU's place as a premier Christian institution for years to come.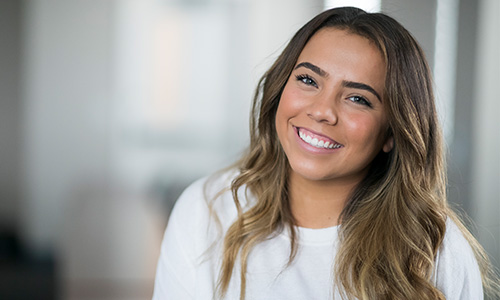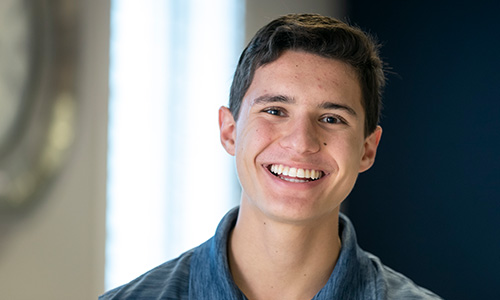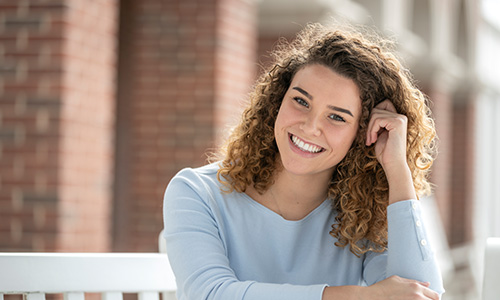 Establishing an Endowed Scholarship Fund
By endowing a scholarship fund, you can transform your gift into a legacy which honors the life and work of an individual or organization to support Christian higher education and students beyond your lifetime.
A scholarship becomes fully endowed and begins distributing funds with a gift of $50,000 or more. The principal is held and invested long-term, with a specified figure of its earnings distributed annually to support student scholarships.
The University and the donor agree on the name of the fund, the amount of the gift, and any specific stewardship requests, such as preferred gift designations. A gift can be made through payment of cash or securities, paid out over a period of time, or pledged as a planned gift, such as a bequest in a will.
The donor may customize his or her scholarship fund in alignment with their unique preferences. Perhaps you may have a desire to invest in students who will serve in the ministry, work in business, or teach in the classroom. Endowing a scholarship fund provides a wonderful opportunity to support young men and women who will become our world's future leaders in their chosen fields of study.
Endowed scholarship funds allow DBU to balance the rising cost of higher education for students as we aim to attract and train gifted individuals who will change the world for the cause of Christ.
If you have questions about establishing an endowed scholarship at DBU, please contact the Office of the Chancellor at 214-333-5130 to speak with our Endowment team.