Leadership Luncheon Series
Leading HR with a Culturally Intelligent Mindset
Wednesday, May 24, 2023
11:30am-1:00pm  
The Hope Center & Virtual
(Lunch is provided for in-person attendees)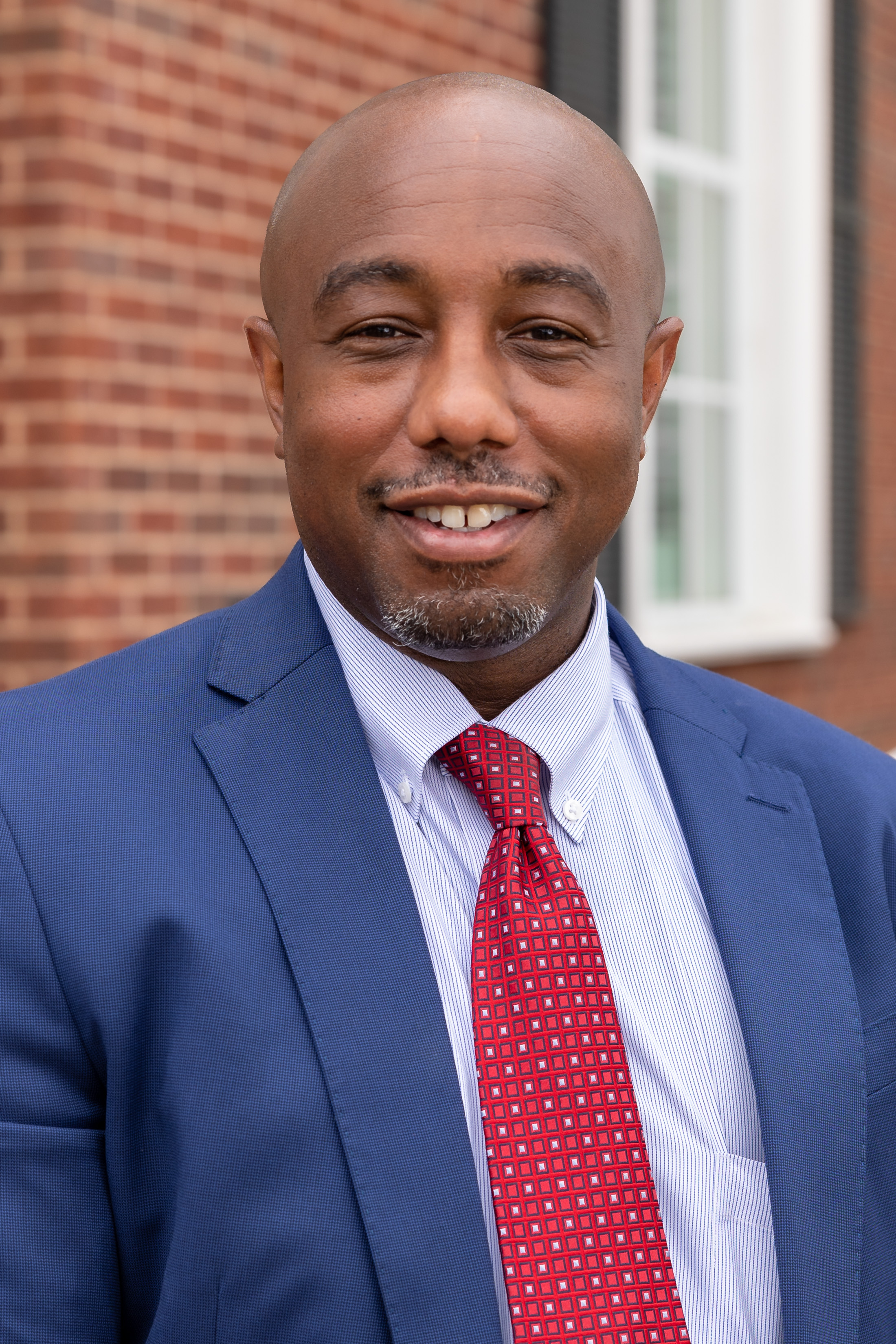 Rick Jordan
Assistant Professor of Management, Dallas Baptist University
Former Financial Center Manager at Bank of America
Professor Jordan teaches management classes within the College of Business at the undergraduate level of study. 
Before coming to DBU, Professor Jordan spent 14 years in banking and ended his career managing several banks at one time. He also has a background in Real Estate, Mortuary Services, Consulting, and Media Production. Professor Jordan is passionate about guiding students through these critical transitional years of their lives. 
Professor Jordan's doctoral research centers around the employment of Cultural Intelligence in the banking industry.