The Institute of East Asian Studies
Institute of East Asian Studies
The Institute of East Asian Studies (IOEAS) at Dallas Baptist University is an interdisciplinary community composed of faculty members and students of DBU and surrounding institutions who share a common interest in the study of East Asia, and whose studies are predisposed to a wide variety of issues on China, Japan, and Korea.
The East Asian Studies (EAS) program was formed in 2005 to provide a forum and focus within Dallas Baptist University whereby faculty and students can engage in the study and dissemination of knowledge about China, Japan, and Korea, generally known as East Asia.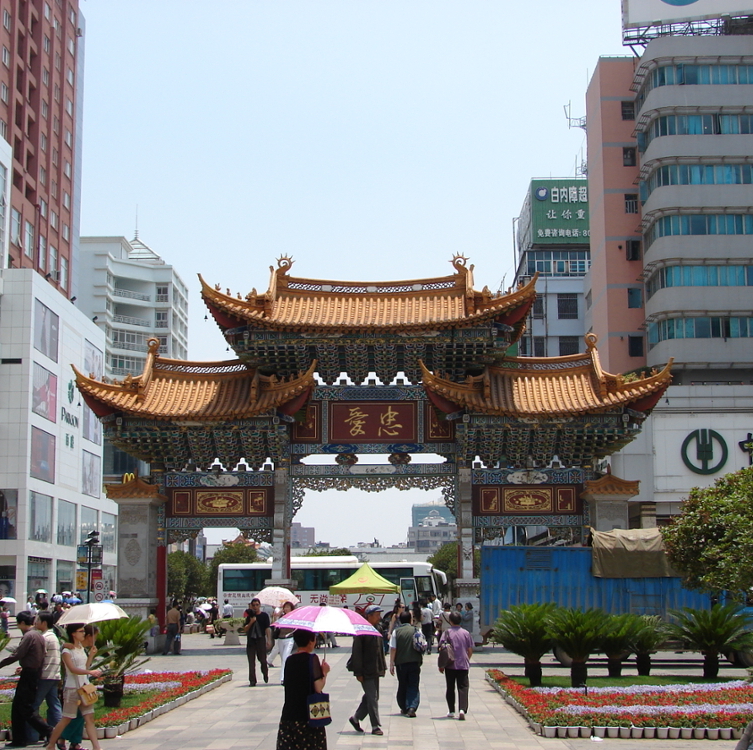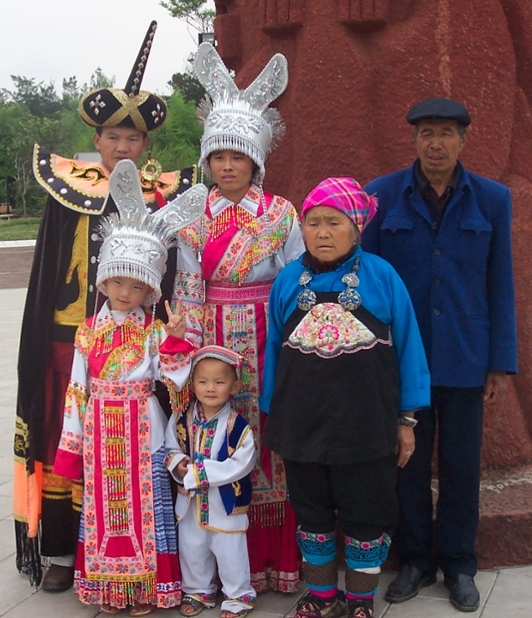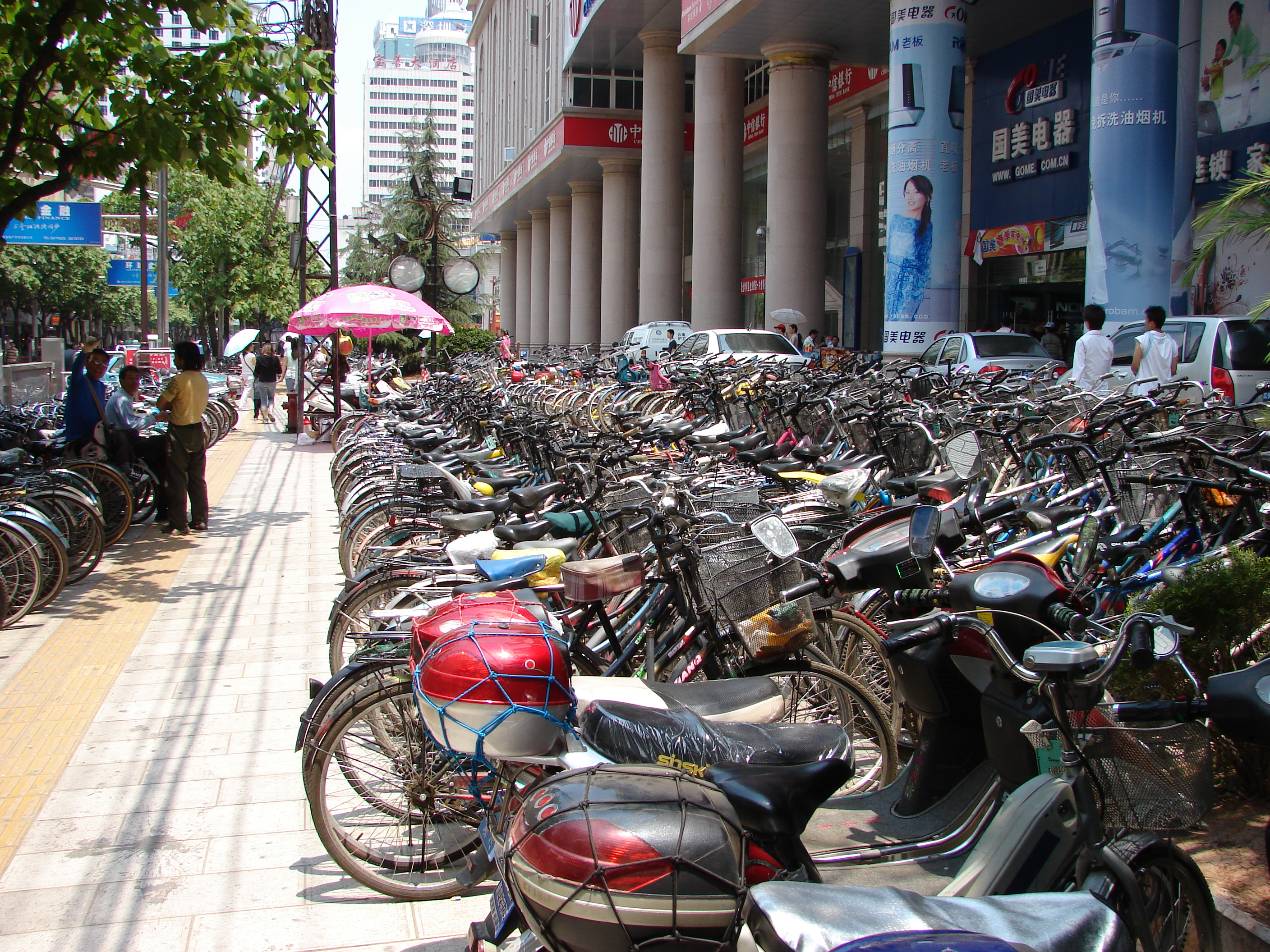 Why Minor in East Asian Studies
East Asia (China, Korea, and Japan), home to one-fourth of the world's population, influences culture around the world in a significant way.
Recent changes in East Asia are reshaping the global economic and political environment.
East Asian Studies provides opportunities for you to discover new global perspectives.
Regardless of your major, researching and learning about East Asia is a practical component in preparing you to engage in a twenty-first-century globalized world.
Knowledge of East Asia combined with other disciplines enhances your international marketability.
Studying East Asia develops and improves your intercultural communication competence.
Understanding East Asian history and culture helps you better relate to East Asians for sharing the gospel.
Study of East Asia also provides a fresh insight into your own heritage.
For more information about earning a minor in East Asian Studies, visit the minor page.
Career Opportunities
Completing an East Asian Studies Minor, you will be able to serve in the following types of fields:
Economic/trade relations
English language teaching
International missions/church planting
Journalism/mass communication with an international focus
Nonprofit/non-governmental organizations (NGO's)
Social/political Developments
Translation/interpretation