Paying for College
We get it, navigating the financial side of getting to college can be daunting. Don't worry, we are here to help! 
College is an investment, and with the right tools and guidance, figuring out how to pay for it is absolutely within your reach!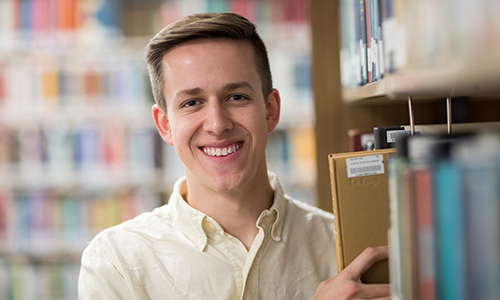 There are so many ways to make your education affordable, some you may already know about and some you may have never heard of before. It's our job to help you learn about all your options and help you decide what is best for you and your family!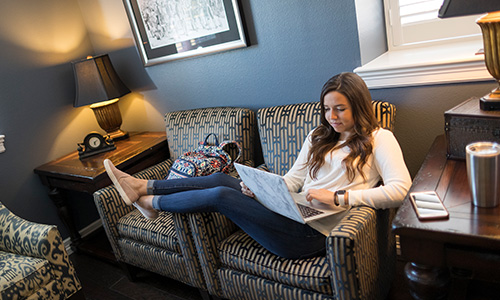 We've also gathered a few of the most frequently asked questions all in one place - chances are, you may have some of these same questions!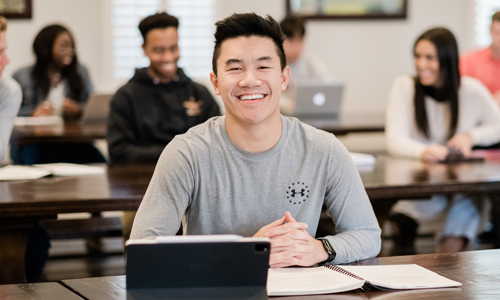 Still need some more help figuring this whole thing out? Contact our Financial Aid team, we are happy to help!