Serving the World
Whether it's across the globe or just around the corner, for a week or for an entire semester, you have so many opportunities to be the hands and feet of Jesus during college. From missions trips to traveling abroad, your time at DBU will be marked by seeing and serving the world!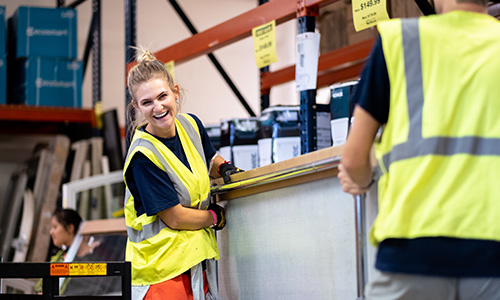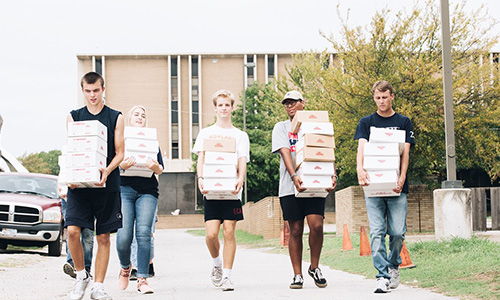 Looking to explore the Lone Star State? Join in on one of our trips to other areas of Texas, like Houston, Tyler, and South Padre Island.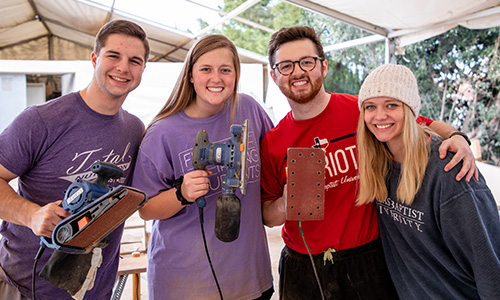 Ready to hop on a plane and see The States? We've sent teams to serve and learn in Colorado, Florida, New York, Massachusetts, Washington, D.C. and more! 
Want to broaden your horizons even further? Head to Israel to walk in Jesus' footsteps, journey to Spain to teach English, or fly to Germany to learn from fathers and mothers of the faith!