Come see for yourself!
Ask pretty much anyone and they'll tell you the same thing - the moment they stepped onto campus, they knew it felt like home. 
Ready to experience the beauty of campus and get a peek into life at DBU? Schedule a visit, we can't wait to meet you! We are currently offering in-person visits every Monday-Friday at 9am and 2pm.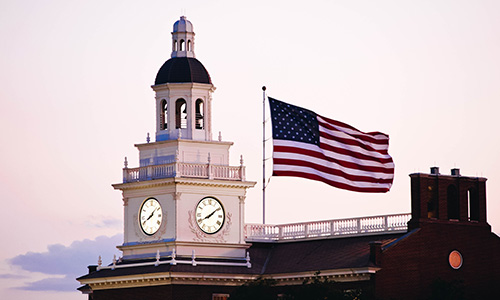 We know that transferring schools can feel totally different than starting college for the very first time, which is why we designed Transfer Days entirely with you in mind! Come see all DBU has to offer while receiving helpful information unique to transfer students!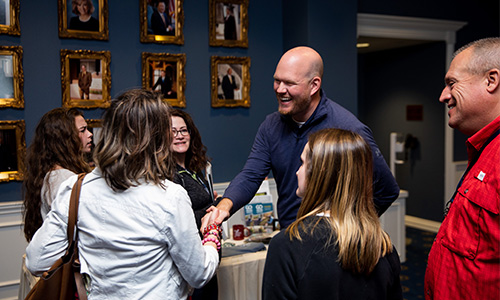 Eager to see everything DBU has to offer all at once? Join us for a Patriot Preview, an all-inclusive tour where you can see campus, meet professors, and even occasionally attend a Chapel service! We are currently offering both in-person and virtual Patriot Preview options.