Most-Read Articles: 2018
January 11, 2019
Written by Courtney Smith
We wrote the articles, but you especially fell in love with these stories. 2018 brought so much for the DBU Family – excitement, growth, challenges, and for some, even heartbreak. Yet, through it all, God has been good to us and we have seen His sovereign hand every step of the way. Thank you for reading along with us this year, and in case you missed them, here are the top 10 most-read articles from 2018!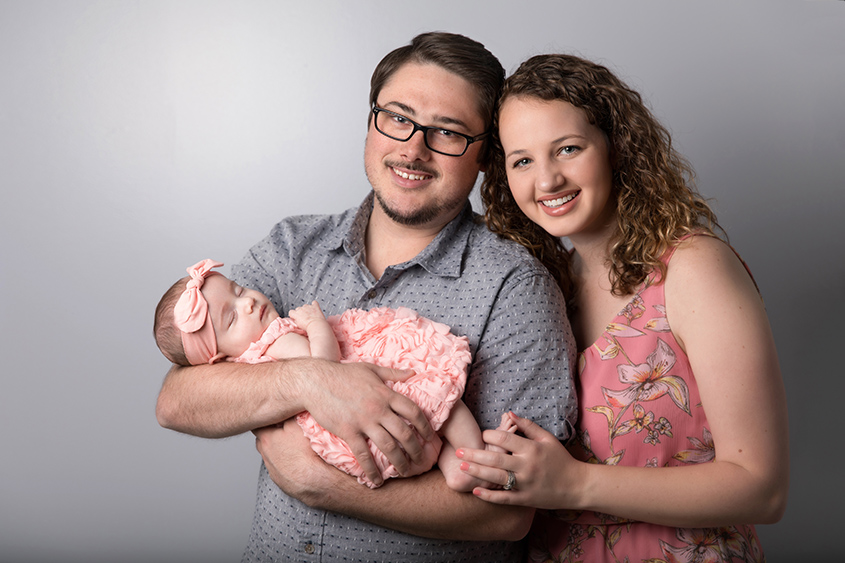 Alumni | July
"Scarlett's story has reached over 60 countries… and where Scarlett's story is heard, the Gospel is heard."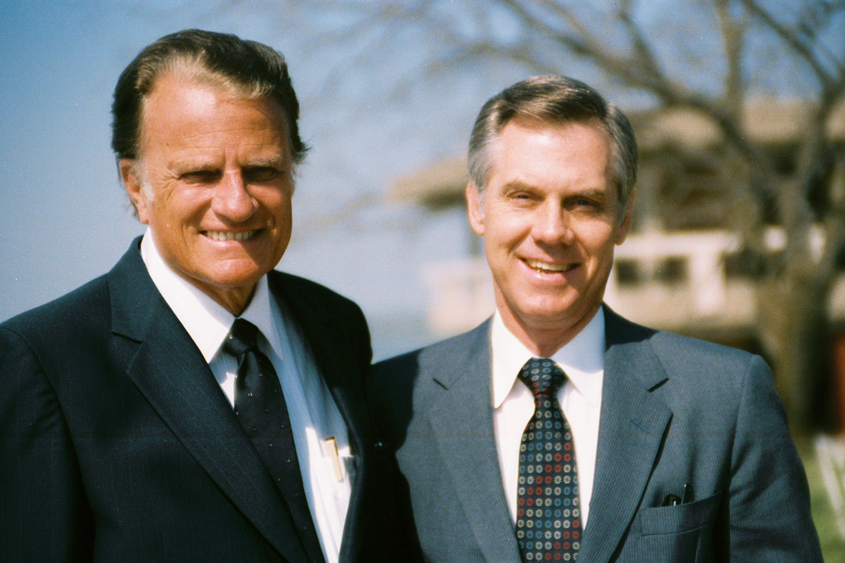 News | February
"Few other men have run the race like Billy Graham, always hopeful and always pointing to Jesus. What a wonderful testimony to a life well-lived."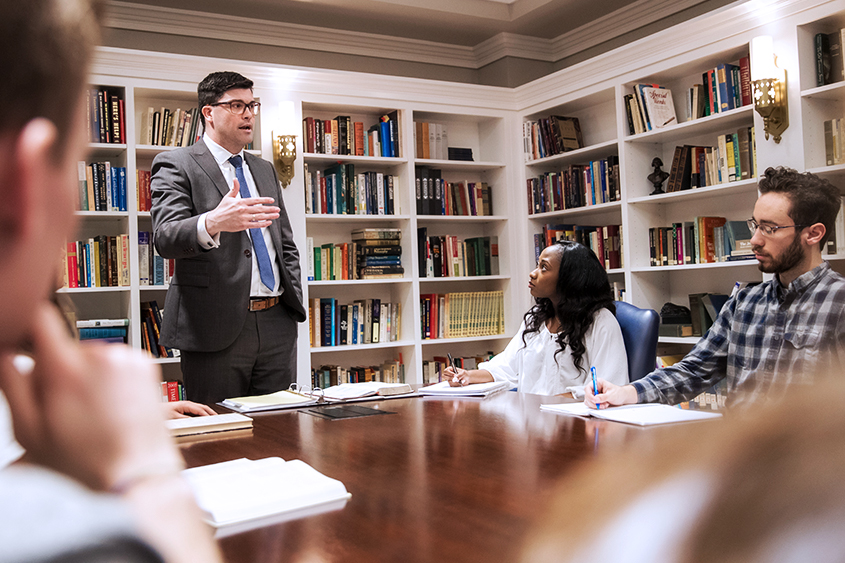 Faculty | March
"A Christ-centered education simultaneously begs the question, 'How does this data inform my understanding of Christ?' while exclaiming, 'What incredible information! How marvelously brilliant our God is!'"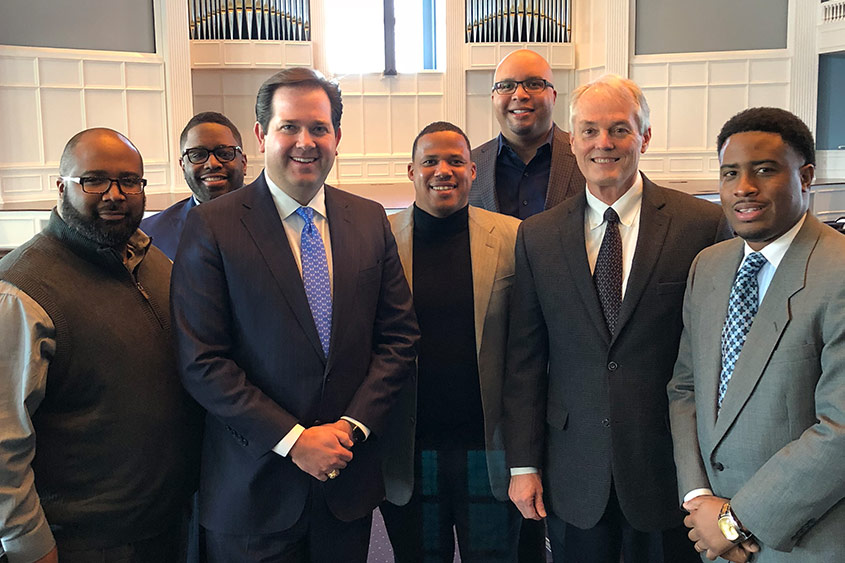 News | March
"DBU is pleased to announce the formation of the Lassiter-Jones Scholarship Fund…designated to benefit African-American students as they pursue their education."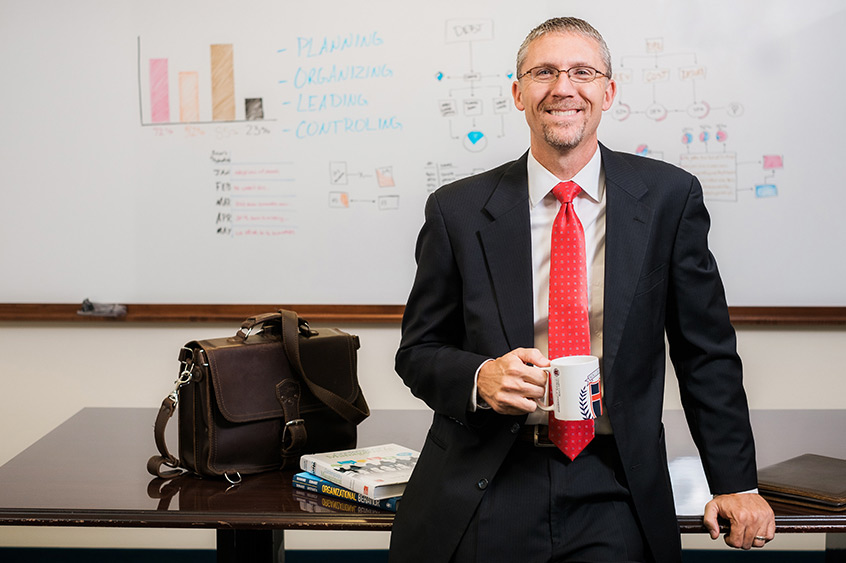 Faculty | January
"I want to help students understand their calling and become excellent in their chosen field so that they can help bring redemption to a lost and broken world…to help them understand how they can help God's Kingdom come on earth as it is in heaven."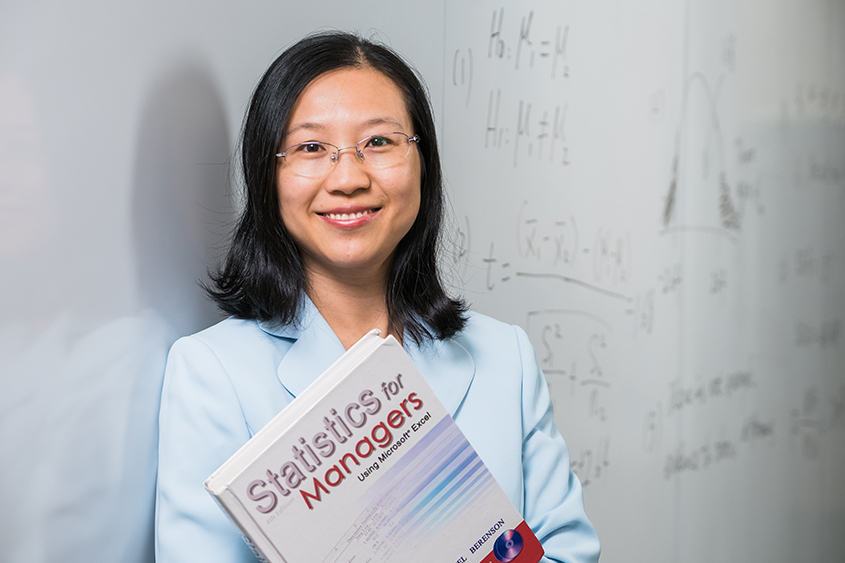 Faculty | March
"I strive to inspire my students to become Christian leaders who serve the Lord effectively and efficiently, using the knowledge, tools, and skills they acquire in my classes to that end."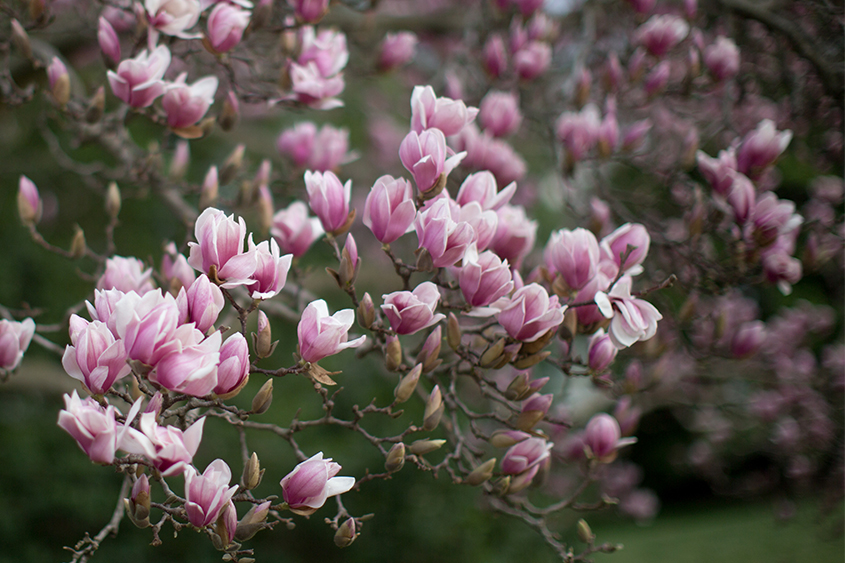 Devotionals | March
"God has called His followers to abound in good works, and Christ has given us specific gifts and talents in order to advance His Kingdom in a unique way."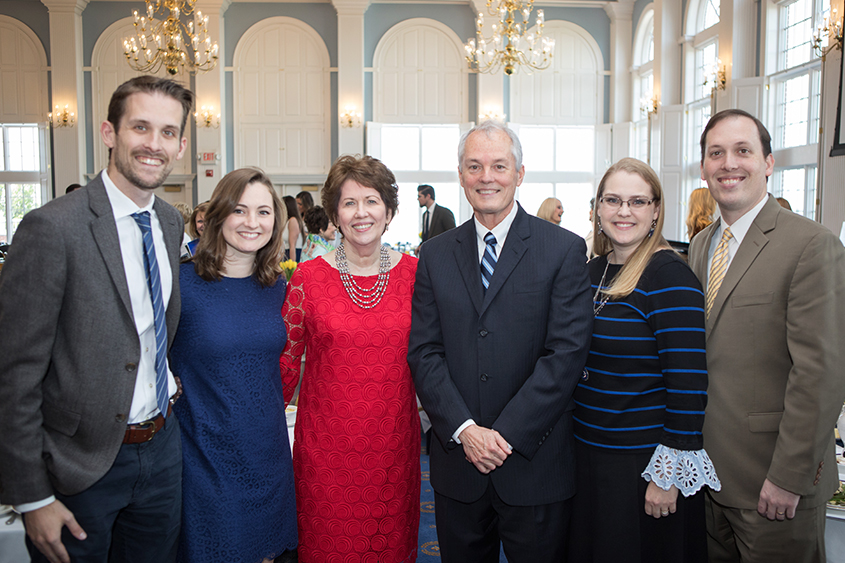 Staff | April
"Dr. Cook's commitment to develop a Christ-centered University has resulted in a rich and wonderful ethos in mentoring, teaching, and service toward the students God has led to Dallas Baptist University."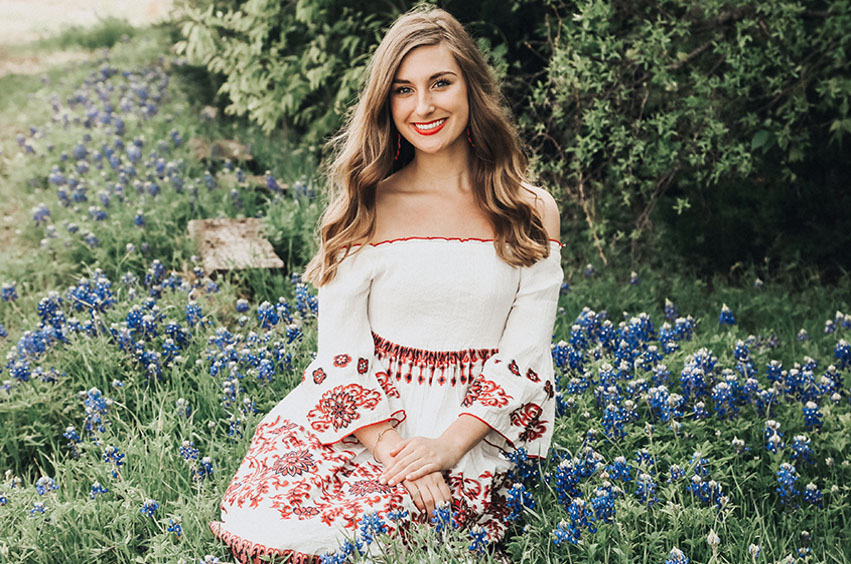 Students | May
"For years, Hall looked forward to college but she never expected Move-In Day to be the beginning of a truly transformational experience."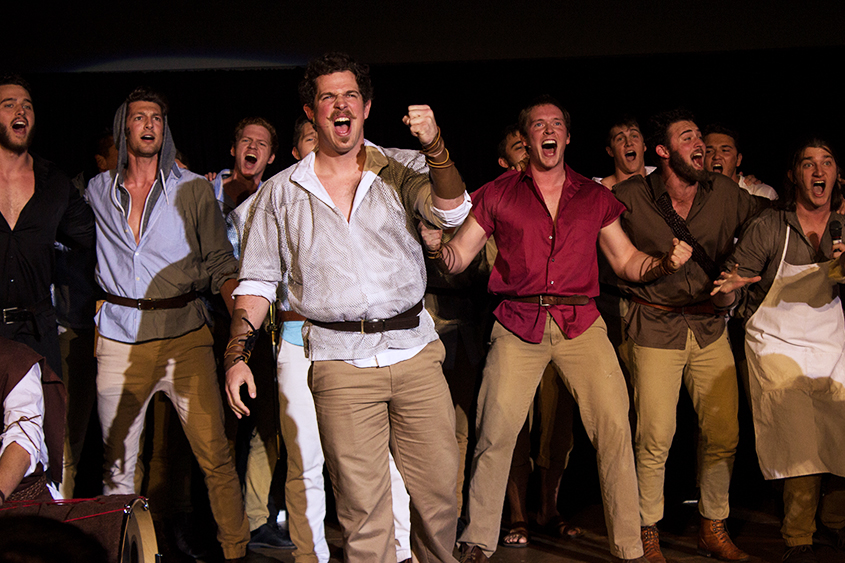 Alumni | April
"Spring Sing was the most surprising way to stumble into teamwork and collaboration.…The production always felt like such a big undertaking, but the results were some of my fondest memories from college."
Written by Courtney Smith
Courtney Smith is a freelance content writer for University Communications at Dallas Baptist University.