Master of Science in Learning Technologies
Beginning in Fall 2023, this master's degree will be offered exclusively online. It will be available to new students who take all courses in the degree program online for $550 per credit hour.
The Master of Science in Learning Technologies is a 30-hr STEM (Science, Technology, Engineering, and Mathematics) degree program designed to prepare graduate students to be successful servant leaders in Computational Thinking* environments. These instructional leaders will be designers, collaborators, coaches, and facilitators of technology and the integration of that technology across all disciplines.
The M.S. in Learning Technologies degree program can be completed via the Educational Technology Specialization or the Instructional Design Specialization. The Educational Technology Specialization is geared towards the K-12 education space, while the Instructional Design Specialization is geared towards the higher education or business training and development industries.
More than an Education
Many times the leaders of technology and the leaders of teaching and learning do not speak the same language. The M.S. in Learning Technologies degree at DBU desires to create a common language and the opportunity to learn from each other the benefits of both and integrate those benefits for the success of every student that we serve. The forward movement of technology will not wait for us and is certainly not going away. We must, as instructional leaders, utilize technology's strengths to breed better teaching and learning experiences for all.
Marked by Service
Join us as we equip you to serve the world through the integration of faith, learning, and technology.
Meet the M.S. in Learning Technologies Program Director
"The Master of Science in Learning Technologies is aimed at equipping educational leaders in implementing relevant, creative, meaningful technology in the classroom. I am eager for the opportunity to walk with you through this journey as you prepare for this next chapter of service in your life."

- Dr. Judy Yi, Program Director
214-333-5971 | judyy@dbu.edu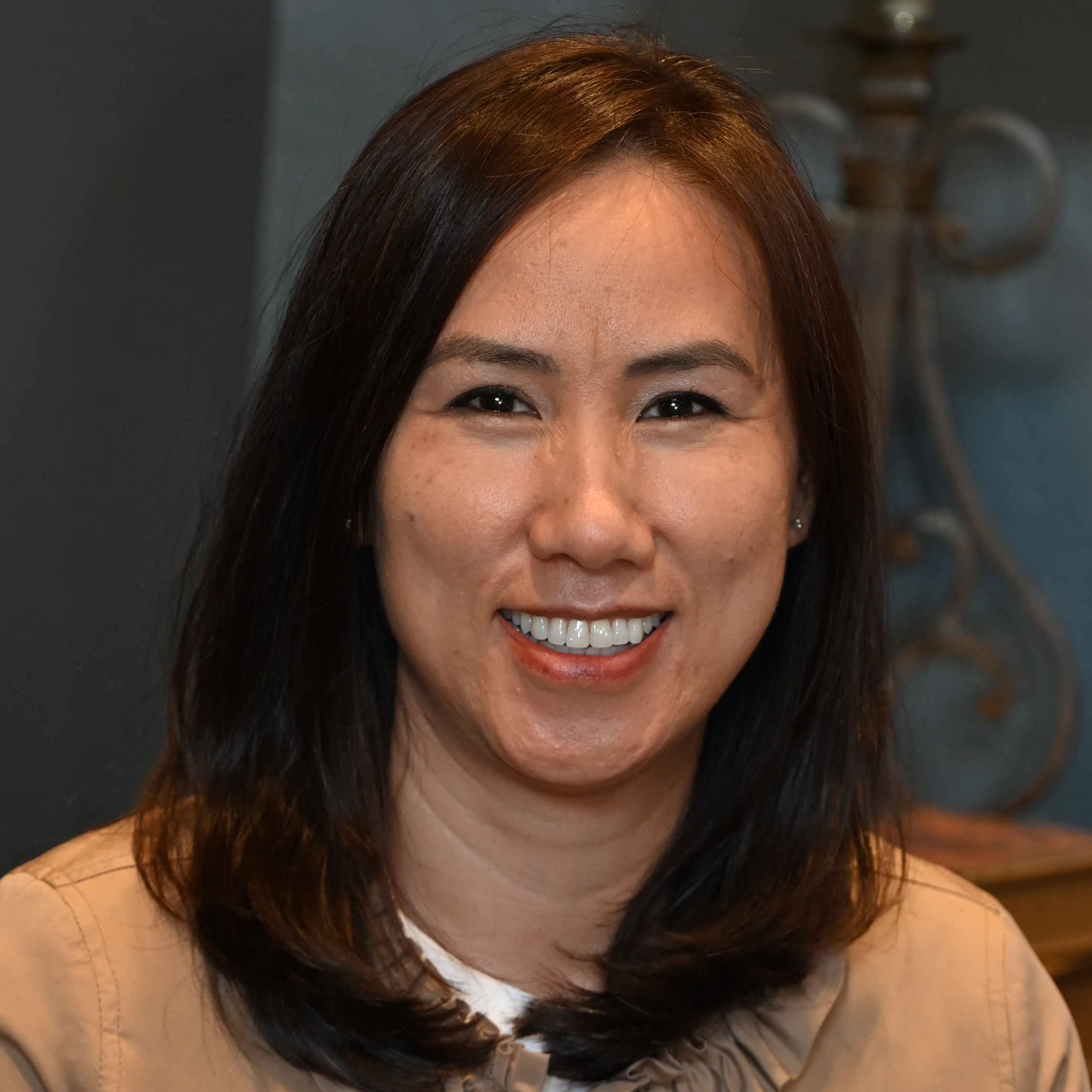 Meet the M.S. in Learning Technologies Program Director
Our program provides many options for creating a custom degree to give you the most benefits to your career. Choose from one of 15 concentrations, pair your MBA with a second master's degree, or pursue an advanced certificate to top off your diploma.
Specializations
Educational Technology
Instructional Design
Admission Requirements for the M.S. in Learning Technologies
View DBU Graduate School's admission requirements.
Admission to one graduate program does not guarantee admission to another. Applicants who show potential for graduate study but do not meet the criteria for Full Admission may be admitted for up to 12 hours under provisional status. Students admitted under Provisional Admission will be granted Full Admission upon successful completion of 12 credit hours and fulfillment of the conditions of their admission as determined by the Master's Degrees Admission Committee.
Full Admission Requirements | International Admissions | Transfer Admissions