The Commissional Corner: Welcoming Our New Students
We are overjoyed to see how the MAGL is attracting new students from diverse educational backgrounds. Three of them are highlighted below. Welcome to the first semester!
Robert Ewing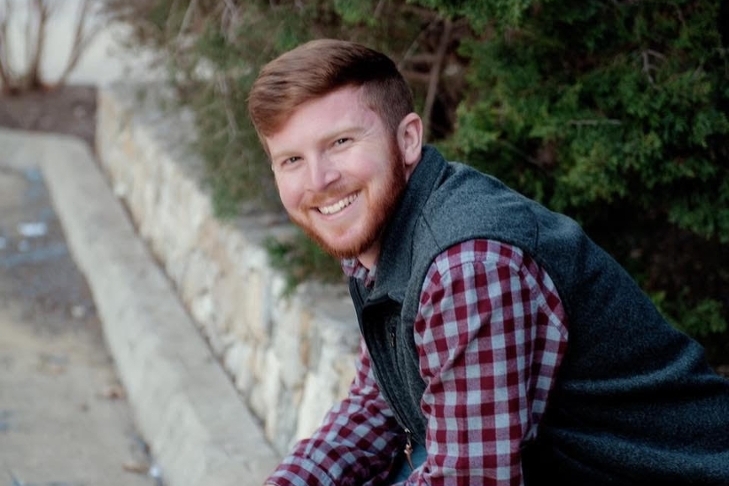 Robert is originally from McKinney, Texas, but resides in College Station, where he obtained his B.A. in History with a minor in Coaching at Texas A&M University. God used those closest to him to nudge him in the direction of serving in ministry full-time, which led him to DBU.
Robert states, "I knew it wasn't a coincidence, and I began to explore different options." Robert hopes to learn what it could look like to serve in a leadership position in an overseas or organizational capacity.
Lori Hearn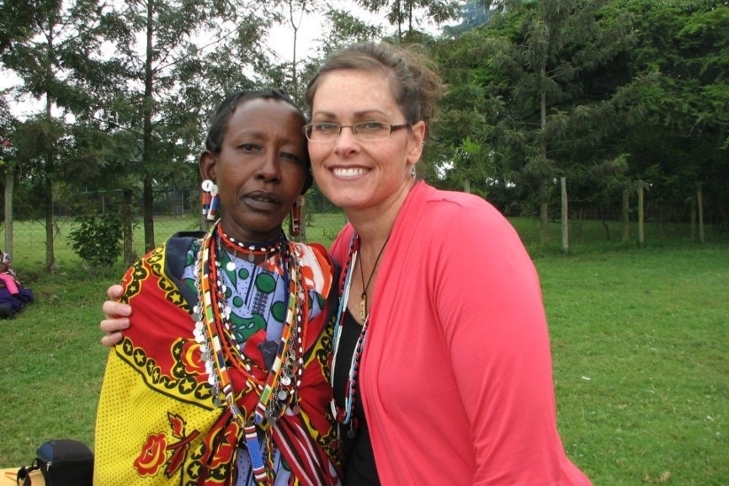 Lori was born in Fort Worth, Texas, but has lived most of her adult life in Knoxville, Tennessee. Well-invested in her education, Lori received a B.B.A. from the University of North Texas, as well as acquiring an M.S. in Mental Health Counseling. Lori is completing a dual degree in M.A. in Global Leadership and M.A. in Christian Counseling.
Lori states, "I am hoping that my studies in the Global Leadership program will both prepare me and help me see how and where the Lord wants to expand these ministries both abroad and in the DFW area or even here at DBU."
Lori is eager to see how her knowledge in counseling will pair with a heart for missions.
Kathleen Sotomayor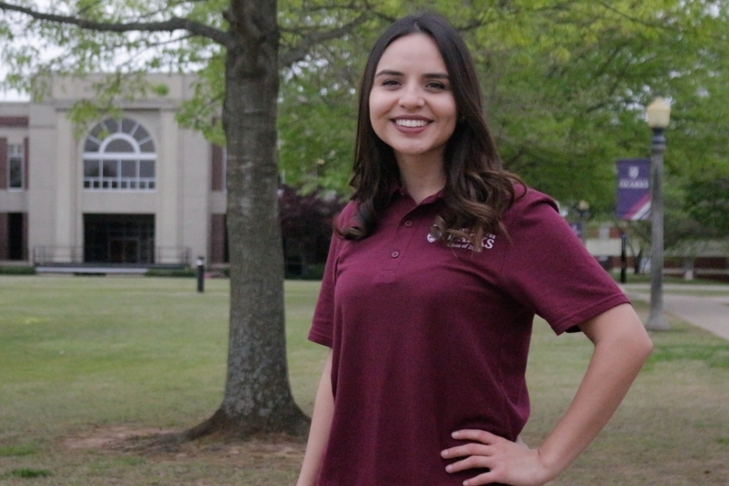 Kathleen is one of our international students from Guatemala City, Guatemala. Kathleen graduated from the University of Ozarks in Clarksville, Arkansas, with a double major in Marketing and Management and a minor in Music. Kathleen is not only excited to grow in her relationship with the Lord but also to learn about other cultures and share the love of Christ with them.
Kathleen states, "I look forward to learning strategies on how to grow God's Kingdom through planting churches. More specifically, missionary churches."
For more information on DBU's M.A. in Global Leadership program, contact 214.333.5508
Written by The Graduate School of Ministry
The Graduate School of Ministry provides training for individuals who sense God's call to ministry. The mission of the Graduate School of Ministry integrates foundations of Christian faith and values with professional academic studies.