Pre-Physician Assistant
The DBU Pre-Physician Assistant Program equips students for physician assistant school in a variety of ways: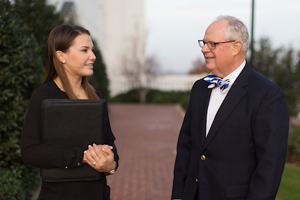 Determining Your Calling to Physician Assistant School
Whether you are unsure of your calling or you have known your calling from an early age, professors and advisors at DBU want to help guide you in the right direction. Let us come alongside you as you determine God's unique calling within the medical field.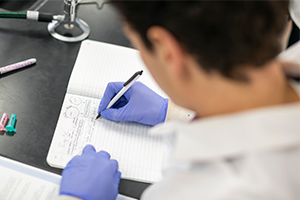 Preparing You Academically for Physician Assistant School
Develop the foundation you need to be successful in PA school and beyond. Through pre-physician assistant classes, students will have the opportunity to hone skills such as laboratory techniques, communication skills, data analysis, critical thinking, and problem-solving.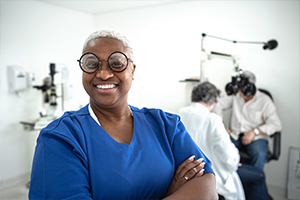 Preparing You Personally and Professionally for Physician Assistant School
Connect with other students on similar career paths through our student organizations or through service opportunities. Additionally, gain real-world experience through internships and shadowing opportunities that help enhance your learning.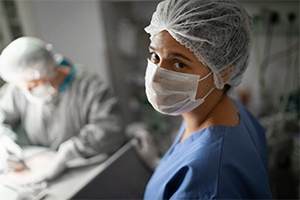 Preparing You for Admissions to Physician Assistant School
Students will receive personalized guidance from the pre-physician assistant advisor to help them make decisions such as how and when to apply to physician assistant school, including GRE preparation, mock interviews, CV/Resume reviews, and the creation of personal statements.
DBU Pre-Physician Assistant Advisor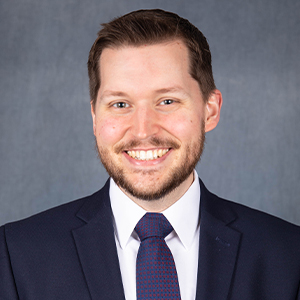 Dr. Jonathan Cooper
Biology Department Chair, Assistant Professor of Biology
Dr. Cooper is passionate about equipping students in all fields of biology to pursue excellence in their callings for the glory of God and the good of others. As the Pre-PA advisor, Dr. Cooper loves the opportunity to mentor students as they prepare to serve in this critical role within the healthcare community. Dr. Cooper is a cell biologist with research experience in the specific fields of lung cancer and soft tissue cancers. He received his Ph.D. in Cancer Biology from UT Southwestern Medical center where he also completed a postdoctoral fellowship. Dr. Cooper's research in cancer cell signaling and therapeutics led to publications in leading cancer research journals such as Cancer Research, Cancer Discovery, and Clinical Cancer Research.
DBU Pre-Physician Assistant Alumni Profiles