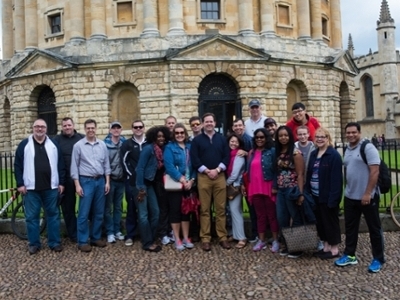 Global Impact
,
University News
July 15, 2016
Written by Courtney Hackett
This June, Dallas Baptist University sent a group of 15 doctoral students to Oxford, England for the annual Oxford Institute with the Gary Cook School of Leadership. As a part of the Leadership Studies program, this trip is designed to look at globalization and the future of leadership, particularly in the areas of power, geopolitics, and cultural intelligence. In addition, the idea of Incarnational Leadership serves as an overarching theme of the experience.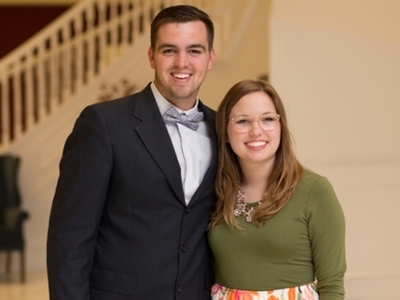 Academics
,
Students
,
University News
July 8, 2016
Written by Courtney Hackett
Dallas, TX – Two DBU freshmen, Staci Beene and Jacob Alger, recently received the Frank and Martin Moore Servant Leader Award. The scholarship selection committee, made up of Dr. Cory Hines, Dr. Justin Gandy, Andrew Briscoe, and Savanah Milne, met in the spring to choose one deserving freshman female student and one deserving freshman male student for this honor.