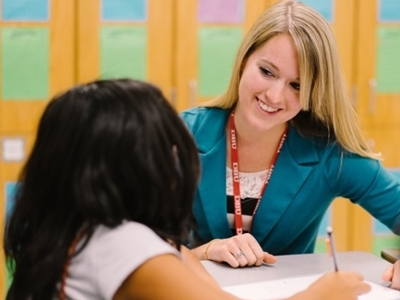 Academics
,
University News
June 19, 2014
Written by Dr. Blake Killingsworth
Dallas Baptist University is pleased to announce that the National Council on Teacher Quality (NCTQ) has ranked DBU's elementary teacher preparation program as the overall number one program in the nation.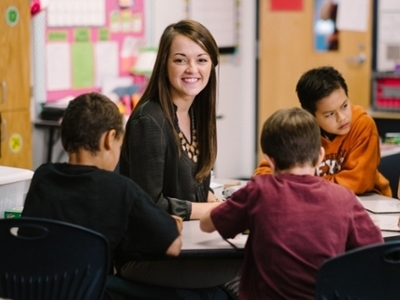 Academics
,
University News
June 12, 2014
Written by John Mark Miller
Dallas, TX – Dallas Baptist University's Master of Arts in Teaching program has been accredited by the International Dyslexia Association (IDA). This recognition is given to university programs credited with doing an excellent job preparing reading teachers to lessen the impact of reading difficulties for their students.