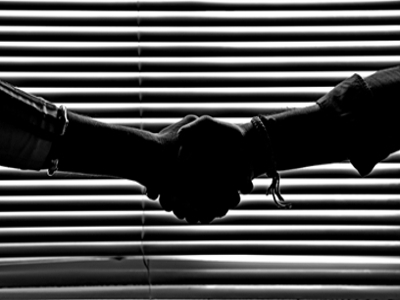 June 23, 2021
Written by Micah Raies
Have we reached the point that the divisions in our country have grown too big to bridge? Read here to find out more about how the reconciling power of Jesus provides us with true unity.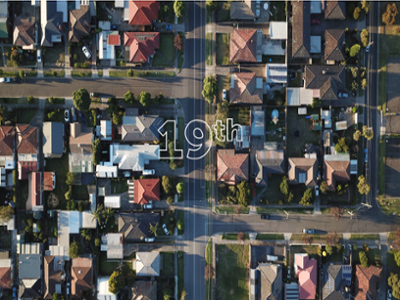 June 18, 2021
Written by Dr. Marcus "Goodie" Goodloe
A key part of overcoming what so easily divides us as a people is finding out what street we "live on"—talking and growing in vibrant relationships with others who are different from us, discovering their hopes, dreams, fears, and most certainly, learning their history. Read here to learn more.