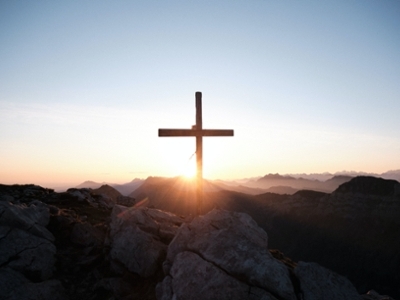 May 13, 2021
Written by Micah Raies
Have we reached the point in which the cultural, social, and political divides in our country have grown to be chasms that are too big to bridge? The story of the Samaritan teaches us that not only are we incapable of giving mercy to others on our own, but until we recognize the mercy we have been given, it will be impossible to extend the same type of mercy towards others.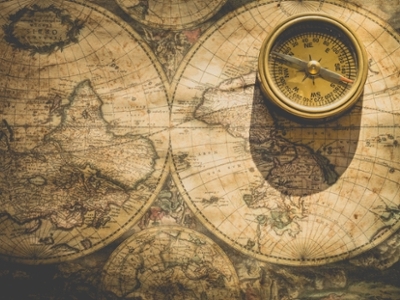 May 3, 2021
Written by Dr. Mike Williams
Dr. Mike Williams, Professor of History at DBU, reviews geopolitical analyst George Friedman's latest book, The Storm Before the Calm: America's Discord, The Coming Crisis and the Triumph Beyond.