Give
Women's Auxiliary Board Scholarship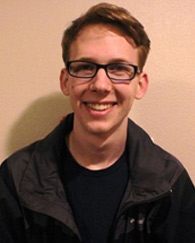 I would like to work in the digital media field with a team that is passionate about the spread of important messages. My focus whether or not it is a primary function of the organization into which I go, is to use this content to bring glory to the Lord.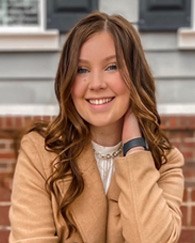 I want to be a public speaker or a PR chair for a company to facilitate meaningful relationships!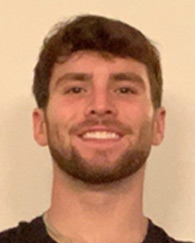 After graduation, I would like to continue my education at the postgraduate level in an effort to teach Christian thought in an academic setting.
I feel God calling me in the ministry field but not sure exactly where yet. I want to get connected with United Nations and work with refugees and share the gospel.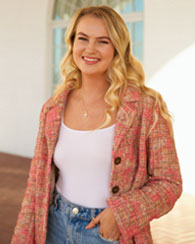 After I receive my degree in Graphic Design, I hope to work for a company that allows me to combine my passions for creating art and sharing truth, in hopes of designing art that will edify others. I do not know exactly where God will lead me, but I am committed to honoring Him with the abilities He has given me wherever I go.