Year in Review
June 5, 2018
Written by Bailey Pylant
In May, we wrapped up our 2017-2018 academic school year, and what a year it was! From new construction initiatives, to athletic championships leading our Patriots to a 3rd consecutive Heartland Commissioner's Cup, to increased student life involvement, growth defined campus these past 10 months. Take a look at some of the highlights!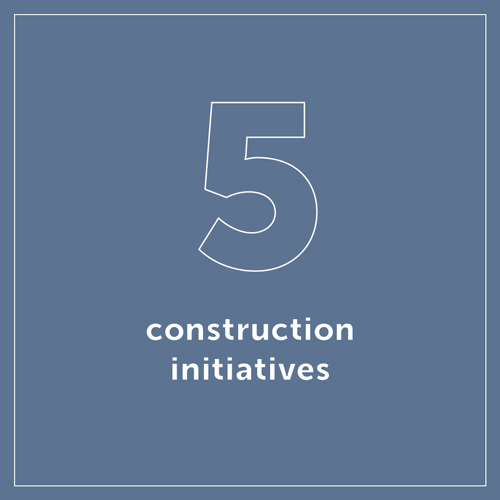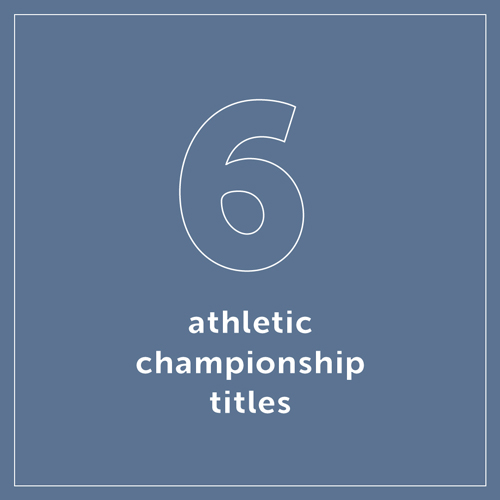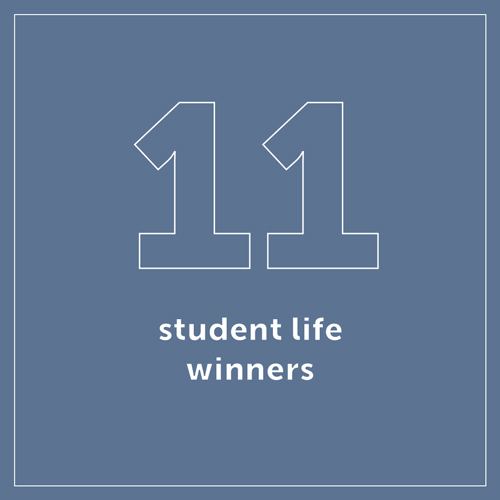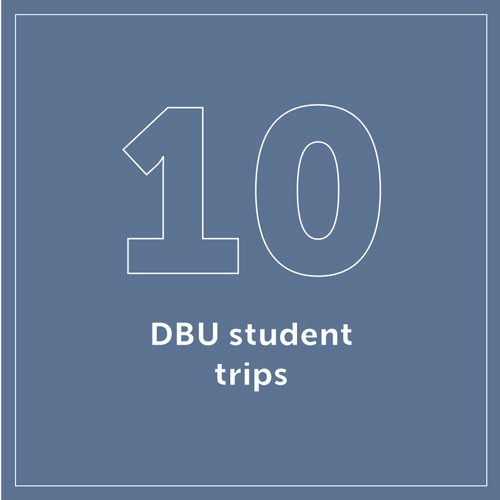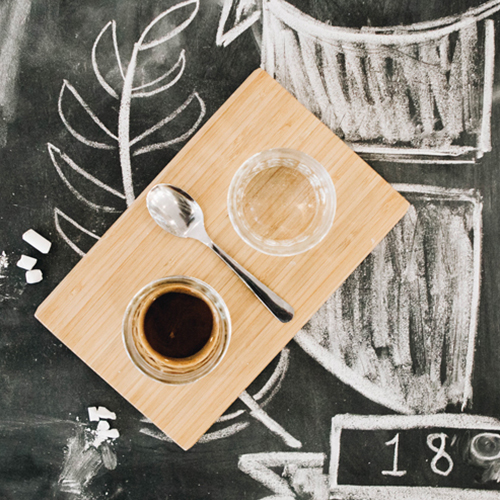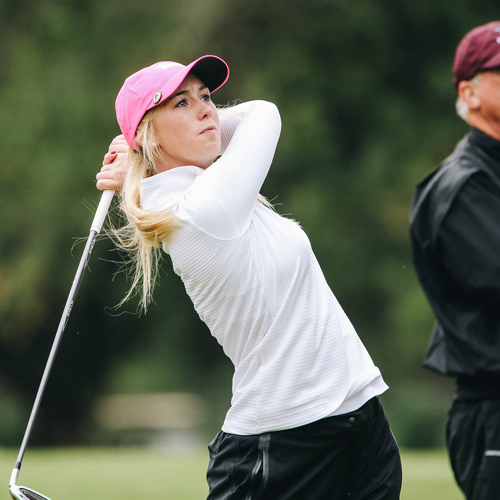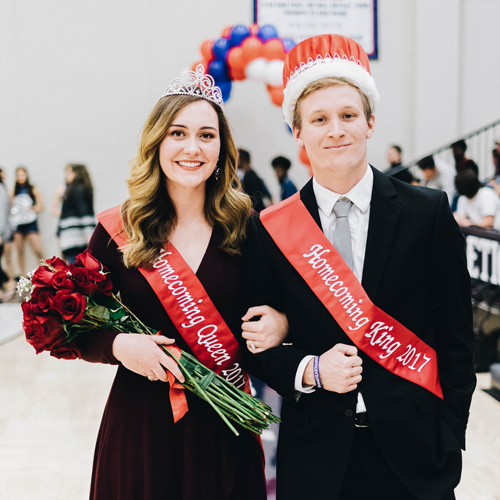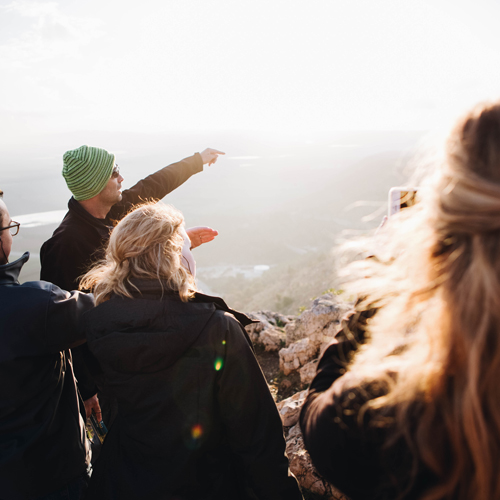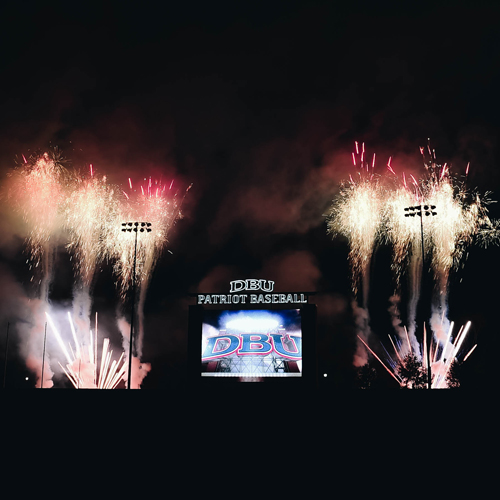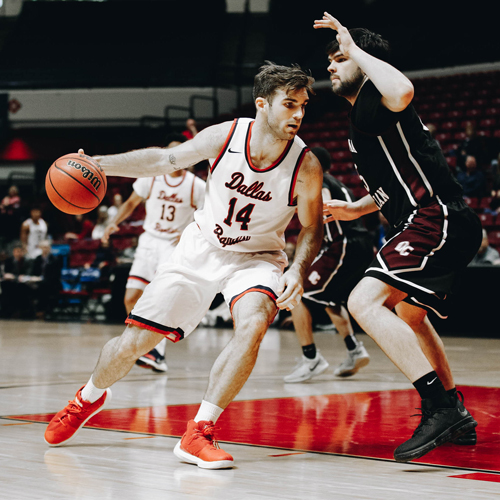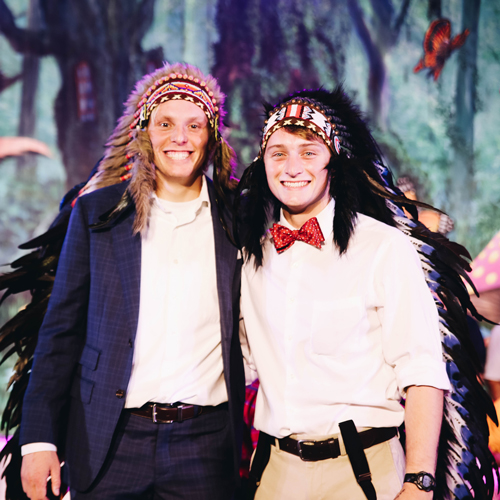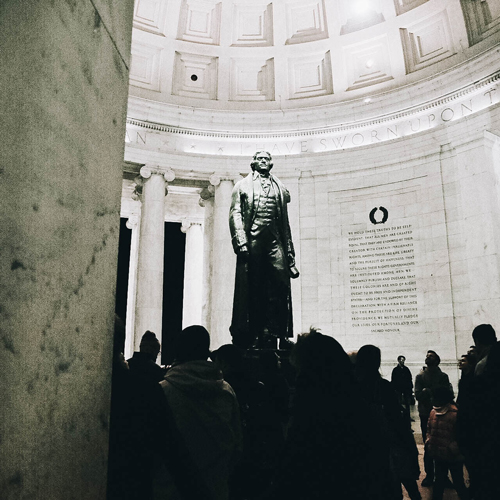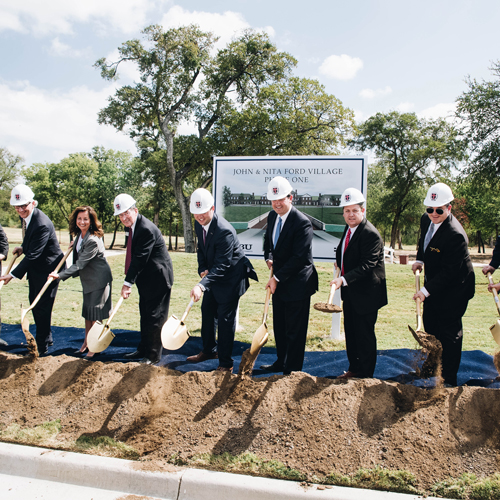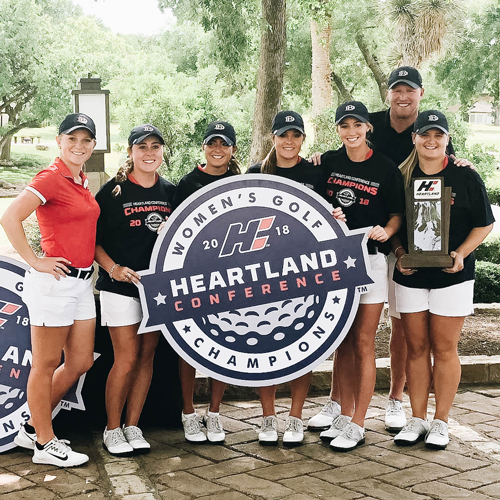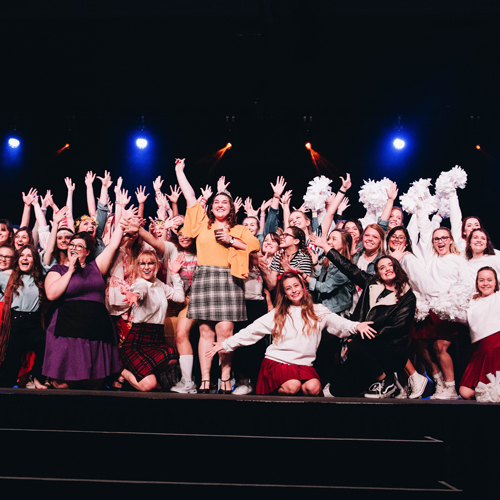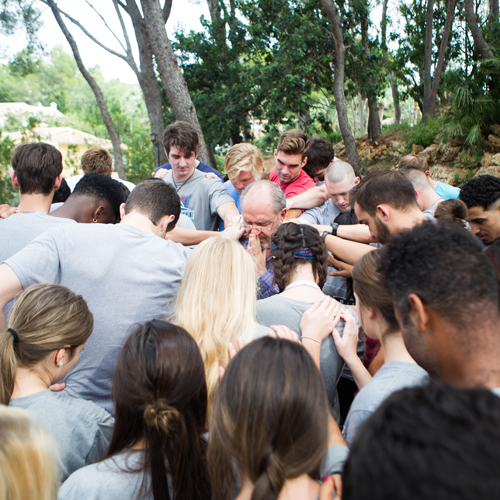 Construction Initiatives
Mooyah
DBU Coffeehouse
Baseball Video Board
3 Brownstone Rows
Championship Titles
Men's Basketball
Women's Golf
Patriettes
Women's Tennis
Women's Cross Country
Women's Soccer
Student Life Winners
Hall Wars: Williams Top South and Spence 3 South
Red Rally: Pi Theta Tau and Alpha Delta Kappa
Mr. Big Chief: Zac Funderbunk
Homecoming Floats: Zeta Chi
Homecoming King: John David Lowrie
Homecoming Queen: Meredith Wilson
Spring Sing: Zeta Chi
Greek Games: Tau Alpha Phi and Sigma Chi Eta
DBU Student Trips
Spain
Israel
Hungary
Germany
Washington D.C.
Florida
Houston
South Padre Island
Boston
England
Written by Bailey Pylant
Bailey Pylant was the Coordinator of News and Social Media for University Communications at Dallas Baptist University from 2017-2021.