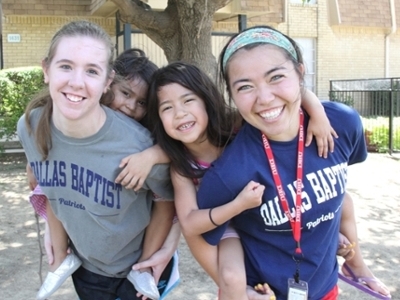 Academics
,
Global Impact
,
University News
December 18, 2014
Written by Dr. Blake Killingsworth
Dallas, TX – Dallas Baptist University has been named to the 2014 U.S. President's Higher Education Community Service Honor Roll for the eighth consecutive year, and the fifth time to be recognized with distinction. DBU received this honor in recognition of its efforts to instill a spirit of servant leadership in each of its students.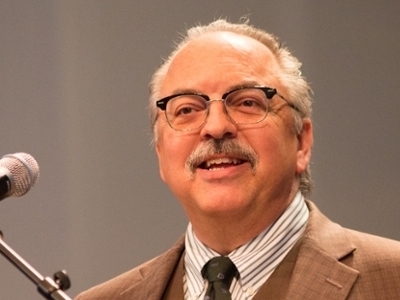 Faculty Staff
,
University News
December 16, 2014
Written by John Mark Miller
Dallas, TX – Dr. Bob Brooks, Dean of the Graduate School of Ministry at Dallas Baptist University, has been named the 2014 Outstanding Faculty Member of the Year.