Ninth Annual Easter Eve Service Set at DBU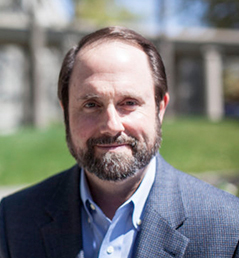 Dallas Baptist University will be hosting its ninth annual Easter Service, which will be held on Saturday, March 31, at 6:00 p.m., in the Patty and Bo Pilgrim Chapel on the DBU campus. Dr. Jim Denison, DBU distinguished adjunct professor and co-founder and president of the Denison Forum on Truth and Culture, will bring the message during this special Easter Eve service.
A reception will be held from 5:00 – 5:50 p.m. prior to the service, as well as at the conclusion of the service.
For more information or for complimentary reservations for this special service, please contact Shelby Cantwell via email at This email address is being protected from spambots. You need JavaScript enabled to view it..