Her Story
Cornelia (Corrie) Arnolda Johanna ten Boom, the fourth and youngest child of Casper and Cor ten Boom, was born on April 15, 1892 in Amsterdam, the Netherlands. Soon after Corrie's birth, Casper ten Boom inherited the family watch shop at 19 Barteljorisstraat in the city of Haarlem and moved there with his family. For short, the house was referred to as the Beje (pronounced bay-yay). The parents, the four children (Betsie, Willem, Nollie, and Corrie), and three aunts (sisters of Mrs. ten Boom) occupied the not-too-roomy living quarters above the watch shop.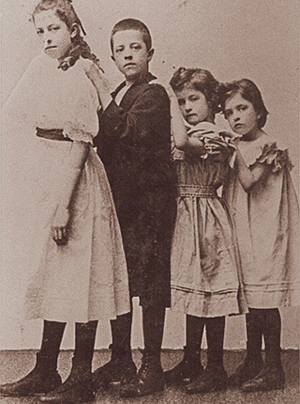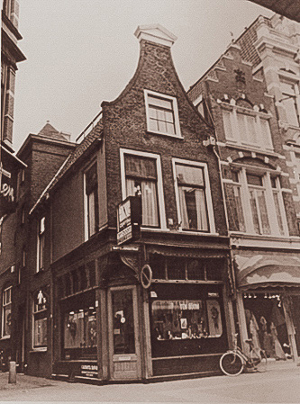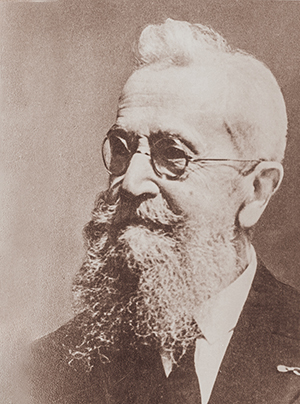 The Ten Boom family (the Dutch prefix "ten" means "to the" and "Boom" means "tree") had a great interest in and love for the Jewish people. In 1844, Corrie's great-grandfather, Willem ten Boom, started a meeting dedicated to praying for the Jewish people. In 1944, exactly one hundred years later, Corrie and her family were arrested for their part in saving Jewish lives in World War II. Most were released, but four members of the family died as a result of their imprisonment.
After she was set free from Ravensbruck Concentration Camp in Germany, Corrie ten Boom went around the world for thirty-three years, from 1944 to 1977, speaking in sixty-four countries.
On February 28, 1977, at the age of 85, she settled down in a rented house in Placentia, California, completed several book manuscripts, and made filmed versions of her messages, directed again by James Collier (director of The Hiding Place movie).
In August 1978, she suffered the first of three serious strokes which eventually confined her to bed in the front room of the home, which she had named "Shalom House." It was there that she passed away on April 15, 1983, her ninety-first birthday.