Tenth Annual Easter Service at DBU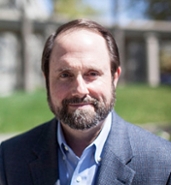 Dallas Baptist University will be hosting its tenth annual Easter Service, which will be held on Good Friday, April 19, 2019, at 7:00 p.m. in Patty and Bo Pilgrim Chapel on the DBU campus. Dr. Jim Denison, DBU distinguished adjunct professor and co-founder and president of the Denison Forum on Truth and Culture, will bring the message during this special Easter service.
Reception
A reception will be held from 6:00 p.m. – 6:50 p.m. prior to the service in Sadler Hall on the lower level of Pilgrim Chapel. 
Reservations
To make your complimentary reservation for this special service, please fill out the form or contact Alyssa Furr via email at alyssa@dbu.edu.