Helping the Pitch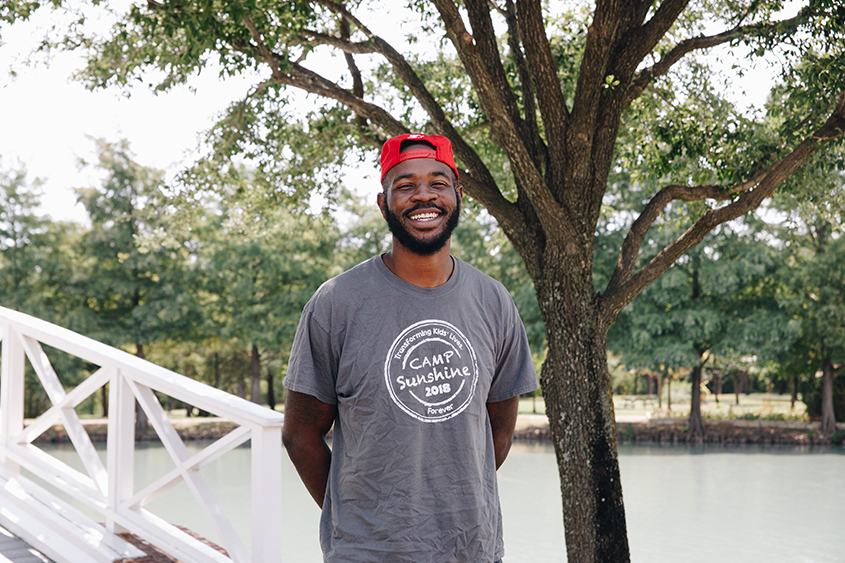 Dallas, TX - DBU alumnus Derrick Battle is the embodiment of DBU's vision to produce Christ-centered servant leaders by utilizing his degree in Entrepreneurship as the Site Manager at Camp Sunshine in Oak Cliff.
Student Spotlight: Luke Schlenker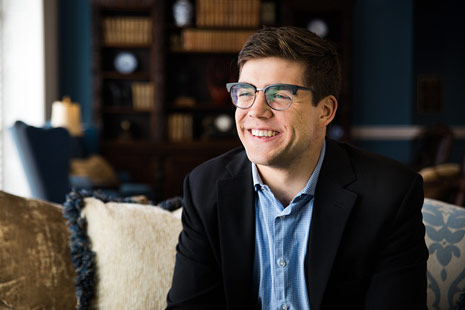 The Center for Business as Mission primarily focuses on how for-profit businesses can impact lives, families, communities, and nations with the good news of Jesus in holistic ways. However, we also recognize the important role that churches, mission organizations and non-profits play in the restoration of God's creation. Work that produces the most fruit occurs when both types of organizations play their unique role in a synergistic way.
Sunshine Nut Company and The Lion's Den DFW
On March 22, DBU will host The Lion's Den DFW for the third year. "The Lion's Den is a Christian business pitch competition that creates financial, educational, and missional opportunities for both entrepreneurs, seeking to grow their businesses, and investors, looking to gain financial returns, who are unified in a vision to utilize profits to make a missional impact locally, nationally, and globally."
Student Spotlight: Elizabeth Lentz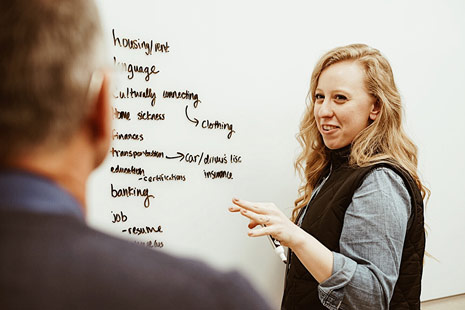 The mission of the Center for Business as Mission at Dallas Baptist University is to educate and equip current and future business leaders to restore lives through effective engagement in the business marketplaces. This is accomplished by integrating God's biblical call to mission with His vocational call to business.